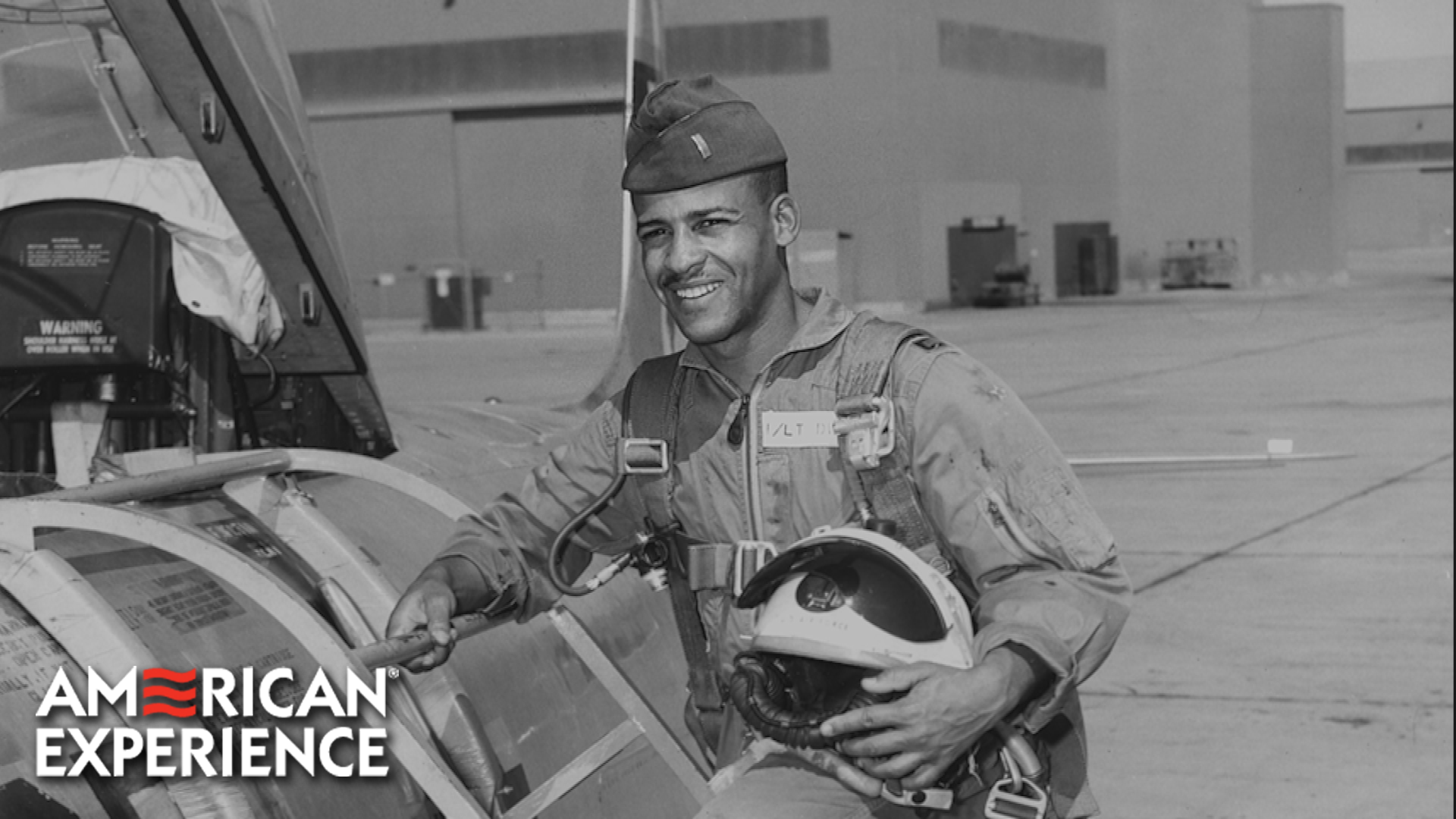 In addition to thousands of existing free resources, PBS Learning Media has new ones for your new school year.
These sample resources for grades Pre-K – 12 include support materials and standards:
ARTHUR All About Community activities help children understand themselves and those around them. Topics include self-esteem, understanding others, and cultural diversity.